Post by scipioafricanus on Jul 25, 2019 0:52:53 GMT
My new rule of thumb when it comes to content creators: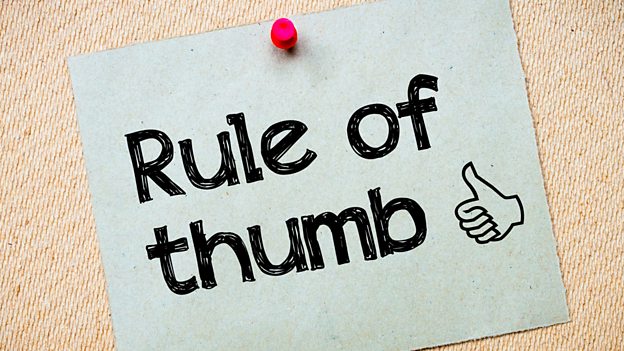 If they're american,
DO NOT SUPPORT THEM!
Our democrats are conservative by European standards, and our conservatives are the equivalent of Hoggish Greedly from Captain Planet; ignorant, nationalistic assholes who are so profoundly dysfunctional and despicable that they are practically self parody. So regardless of what their political stance is, it's a lose-lose scenario in my book. Best just not to support them at all.
I deeply regret supporting Mark financially in the past by watching his show, but at least now I've learned my lesson and know better.
Bonus point: I've noticed an easy way to tell if an american is a conservative: if they refuse to share their political beliefs, then chances are good that they are a conservative. And remember how Mark declined to express his political views when someone asked him who he'd vote for in the 2016 presidential race on the Q&A section of the official forums back in the day? American politics are so intensely despised on a global scale that it's considered career suicide for american entertainers to come out as conservative in today's world. This is why the only modern entertainers who are open about their political beliefs are democrats like Seth Mcfarlane, since it guarantees that audiences outside the USA can't take issue with their politics or the political direction of their writing/humor.
Haha, CGR rules.